Why buy a latex mattress?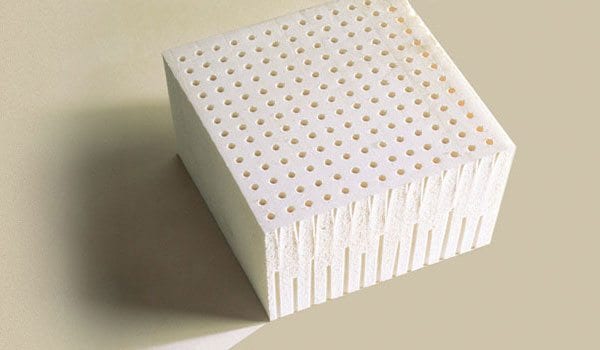 Latex Mattress
Latex mattresses are a great option if you can't afford a Temper-pedic.  (Latex is the next best thing).
Latex offers quality, comfort, support, and durability. It's bouyant and resilient properties offer very promising results when it comes to longevity, not to mention the comfort.
It is common to find latex in hybrid mattresses, pairing latex at the top with either a spring system or a high dense polyurethane foam as the core support of the mattress. No matter what properties you may be looking for in your latex mattress, Charleston Bedding specializes in latex mattresses!