When buying a mattress, the weight usually indicates the quality and durability. Here is an example of one of our competitor's mattress compared with ours.
Here is our full size Energie Euro-top Mattress
Compared with Mattress Firm's equivalent price / style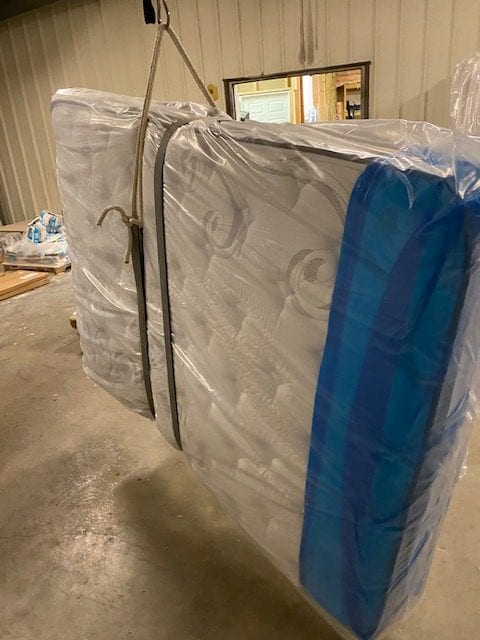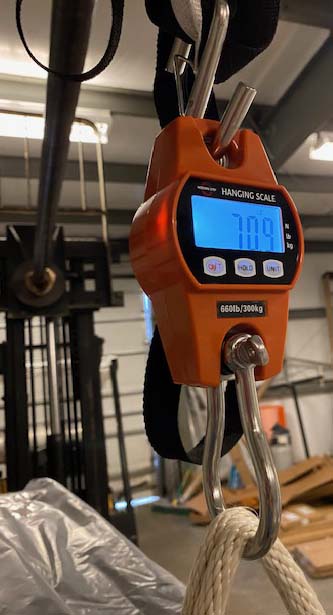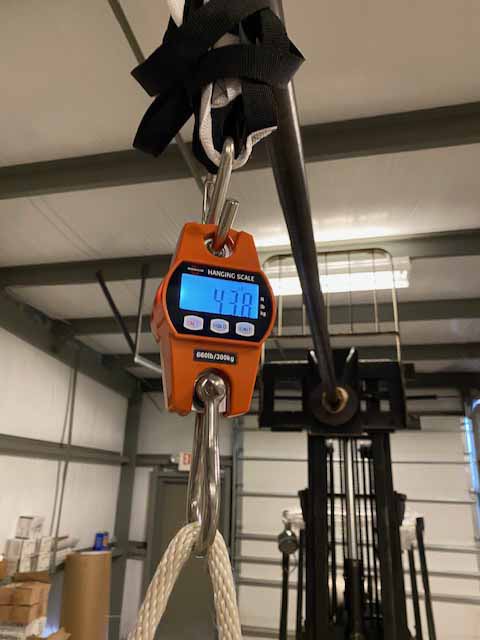 (More weight means better support / longer life / Better mattress!