Little mattress store beats all others!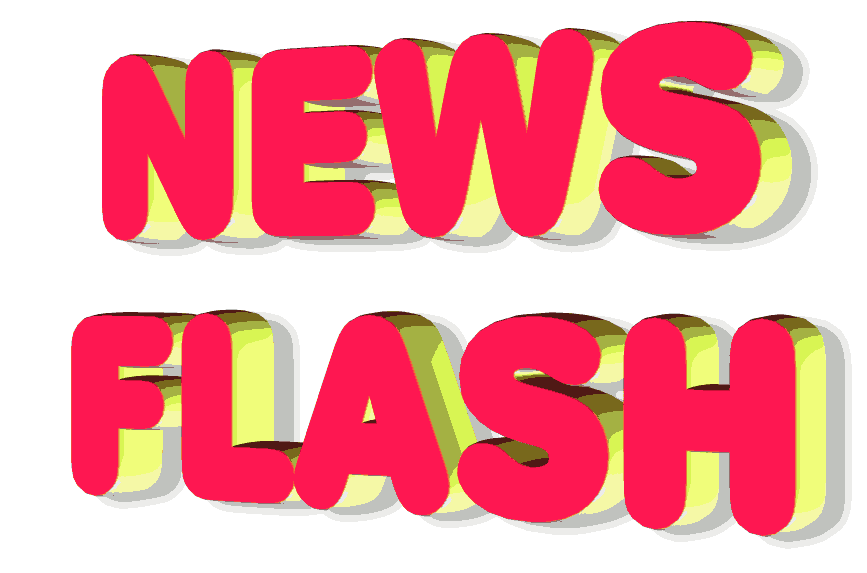 Charleston Bedding might be one small,  little mattress store but……..It beats all the others hands down!
While other mattress stores are struggling, this little one owner shop in the West Ashley section of Charleston South Carolina is thriving.
How?  By offering the lowest mattress prices you will find anywhere.
They make sure the customers are getting the finest quality.
Their service is the best you find!
Make sure you visit them if you are in the market for a new mattress!