Gel
Pocket Coil
Latex
Double Sided
Tempurpedic
Hybrid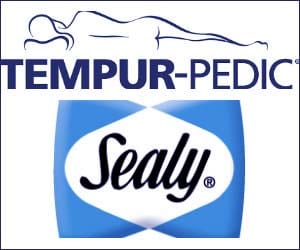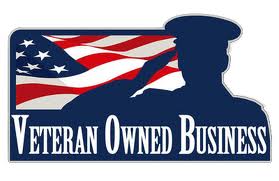 Charleston's most trusted mattress store!
The #1 Mattress store in Charleston
Better Quality and lowest Mattress Prices
 Adjustable Beds at the  Lowest prices you find in Charleston!
Every mattress in stock and ready for free delivery
We are different than any other mattress store in Charleston!
HOW?  (One owner / Word of mouth advertising only (most of our customers are word of mouth) /We pass the savings onto our customers / We make sure that each customer gets the very best value for the money!
Better than any online mattress!
(Online mattresses can't compete – you will get a much better quality mattress with us at a lower cost every time)
Here is a sample of the different types of Mattresses that we display, stock and deliver
What mattress is best for you?  (Come talk with a mattress professional)
Heavy duty Mattresses that are double sided and last for over 15 years)
Gel Hybrid Mattress ($500 – $1200)
Gel Foam Mattress ($500 – $1100)
Pocketed Coil Mattress ($500 – $1500)
Latex Mattress ($700 – $1800)
Low priced spring mattress ($250 – $500)
All Foam Mattress ($99 – $600)
Top of the line luxury mattress 
Tempurpedic Mattresses
Sealy Mattresses 
Firm or Soft Mattress
(What we don't offer)
The cheap light weight stuff that you buy online
Mattresses that sink in the middle (come by and let us show you what to look out for to avoid this)
Mattresses made in China (Bedboss and Millily)
Air or Water mattresses
(NO GIMMICKS)! 
Such as:  One of our competitor advertises "Pay $3,000 for your mattress and get a "Free" adjustable base" –  (Our mattress will cost you $500 to $1200 and a good adjustable base will cost $600 to $900)  Our total less than $2,000
---
We deliver mattresses every day to James Island, Johns Island, Mt. Pleasant, North Charleston, Goose Creek, Summerville, Edisto, Hilton Head, Savannah and the entire Charleston Area.  (You can afford a better mattress here)!
Best place to buy a mattress
We offer better quality mattresses at the lowest prices in Charleston!

Our customer satisfaction rate is excellent!
Compare with us and you'll see
We beat the other guys!  (The online stores, big furniture store or multi-chain mattress stores can't compete with us!)
You'll get a better mattress, professional service and delivery, best possible price and be happier with your mattress!
Locally owned / One store / One Owner / Low overhead) = lower mattress prices!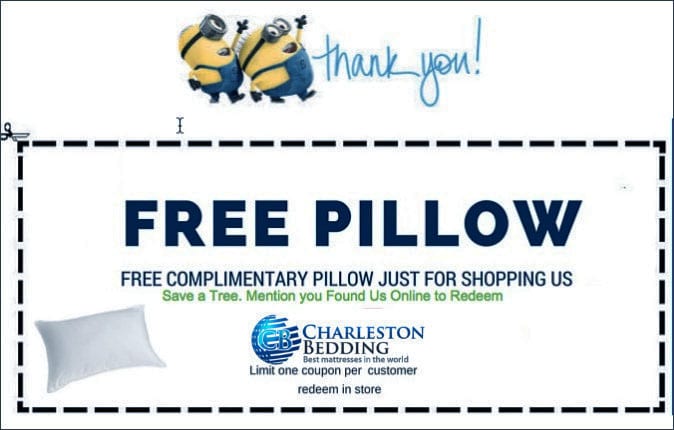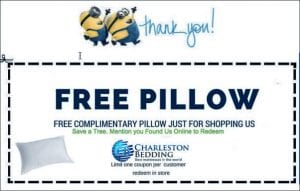 If you looking to buy the best mattress for your budget…  Visit our Mattress showroom